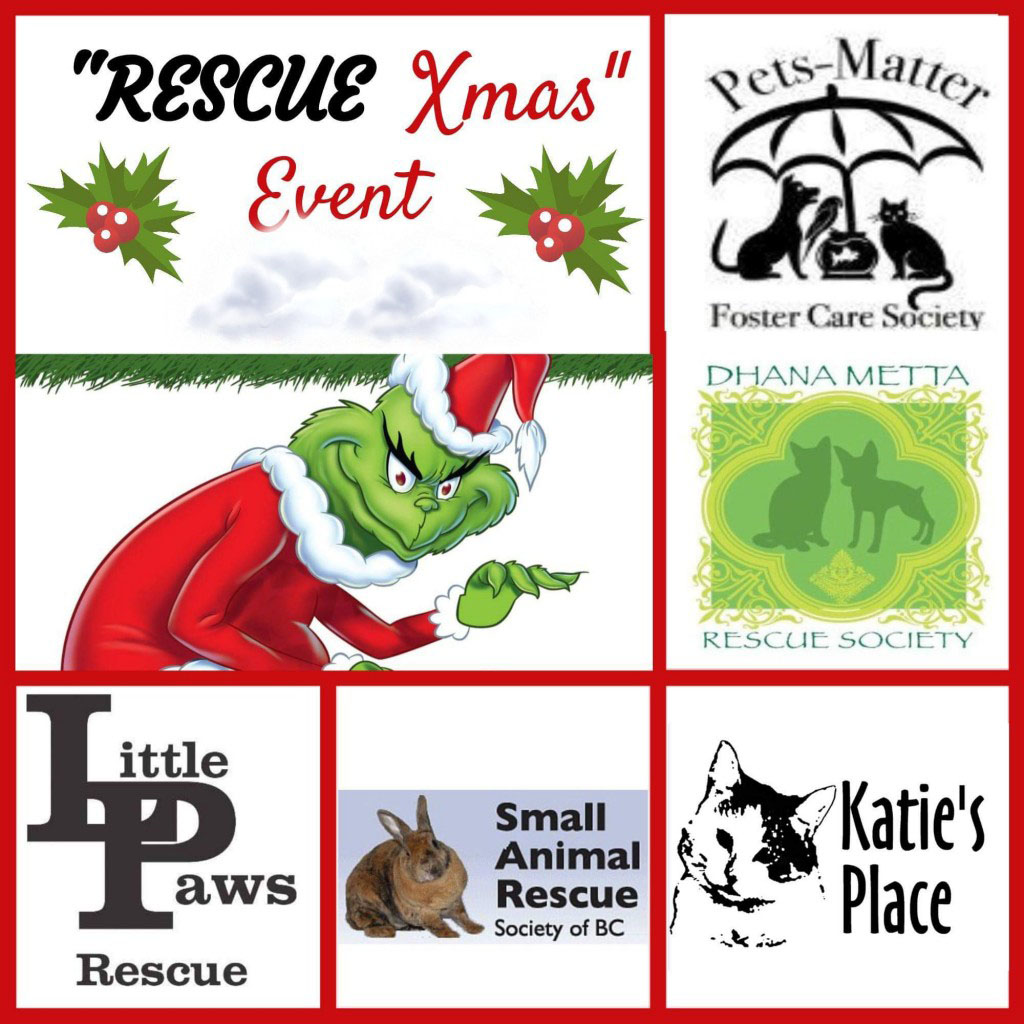 02 Dec

Rescue Xmas Event

When: Nov 3 @ 10am – 3pm

Where: Wildwood Mobile Home Park Community Hall – 201 Caver Street, Coquitlam

More Info:

5 animal care and rescue societies come together for this fun pre-Christmas event! Please come and see us. So much great stuff for sale at great prices.